On Demand Property and Building Maintenance is completely dedicated to client satisfaction. All of our team members are punctual and knowledgeable, helping make us some of the most trusted contractors in the industry. We've come a long way since our founding a decade ago, but the leading operating values behind our services, to work with integrity in order to provide high-quality services to our clients, remain unchanged.
Please get in touch with any inquiries. Be sure to include your contact information as well as any important details about your needs.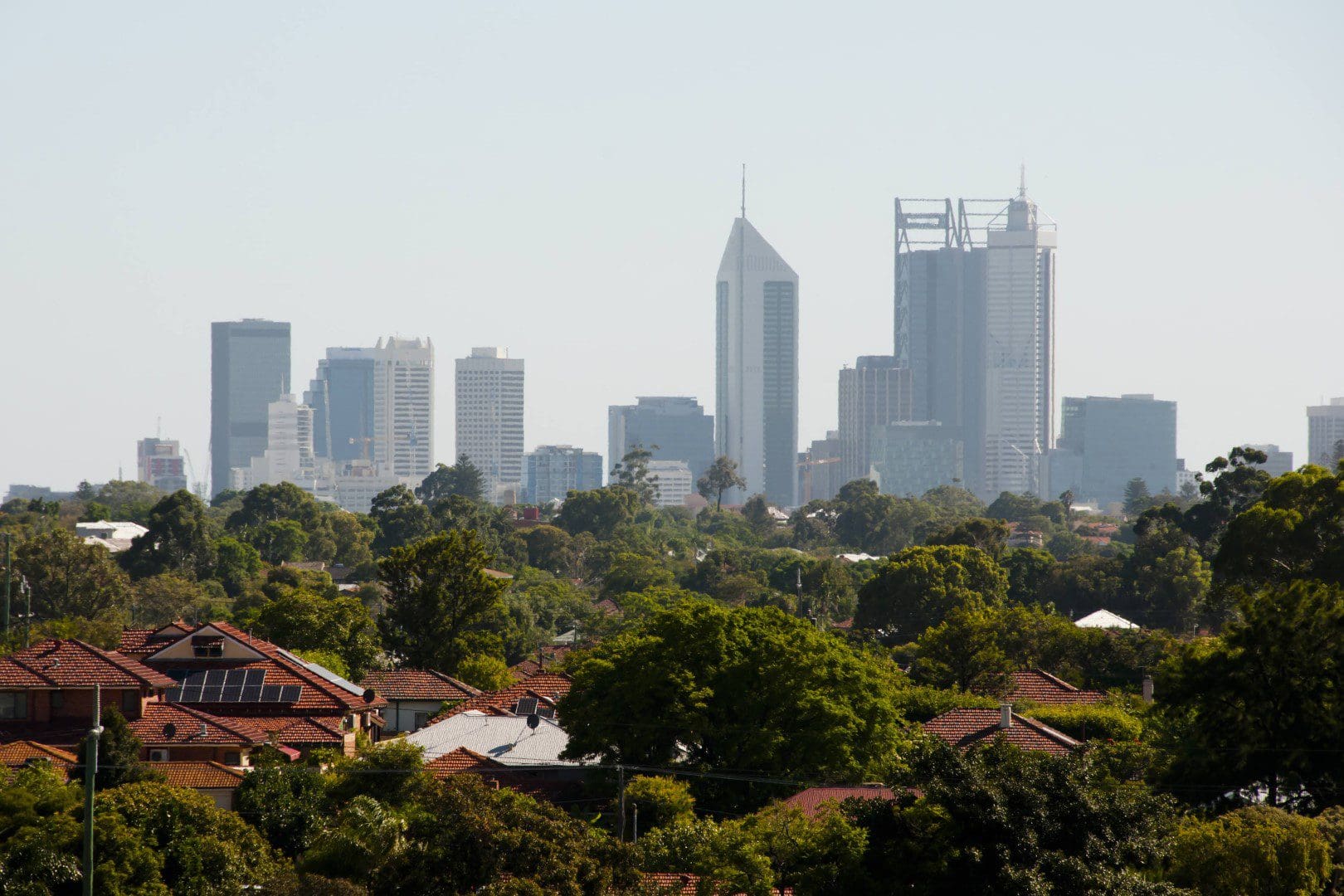 From day one, Nathan Hodder made my job easy. Nathan was always reachable and very helpful with any of my requests.Nathan's helpful attitude helps me within my job role as I know my Owners will be provided with photos and full explanation regarding the job he has completed or quoted.Nathan always does a wonderful job each time he has attended a property. Always on time, professional and works hard to have the job completed in a timely manner. I highly recommend Nathan no job is too hard for him
We have been using BM On Demand now for a few months. During this time we have found that they are extremely responsive to any questions we may have and they go above and beyond in keeping us informed throughout the process of completing maintenance for the Residential portfolio in which we manage. A credit to BM On demand's entire team for the service in which they strive to deliver each and every time.
The One Agency South team have just commenced using BM On Demand in the last few weeks. We have found this company to be very efficient, reliable and provide a professional approach to both our staff and our clients. Work has been scheduled fast and completed in a good time manner and the pricing is reasonable for the quality of the work. Any issues or changes to plans they ensure you are the first to know and don't just leave you in the lurk, they are also very thorough in explaining the work they are going to carry out and can justify why they will take that approach. Communication is a strong key throughout this company. We are pleased to have them onboard.
Parry's Flooring Solutions have worked in conjunction with On Demand for the last 2 years. Great company to work with, Nathan's experienced, knowledgeable and qualified in his projects residential & commercial
Just wanted to say how refreshing it was to have your team on site working for us. The service and professionalism by all was a rarity in this day and age. All works were completed in time and under budget. I look forward to working with you all again soon.