On Demand Property and Building Maintenance
When it comes to sustaining capital, don't settle for less; demand the best.
Building Maintenance Services Perth
On Demand Property and Building Maintenance was established to provide property maintenance services in and around the Perth area. With expertise and experience in all aspects of building, property maintenance and repairs, we are a team of dedicated, highly skilled professionals offering an exceptional level of service.
West Australian owned and operated, we are forging a step change in the delivery of building and facilities maintenance solutions. Our reputation is solid, for more than a decade, our qualified team have provided the highest levels of service and value to clients.
Our ability to rapidly scale to client demands and new locations, with an absolute interest in the success of your business makes us the partner of choice for the safe and reliable operation of your commercial assets.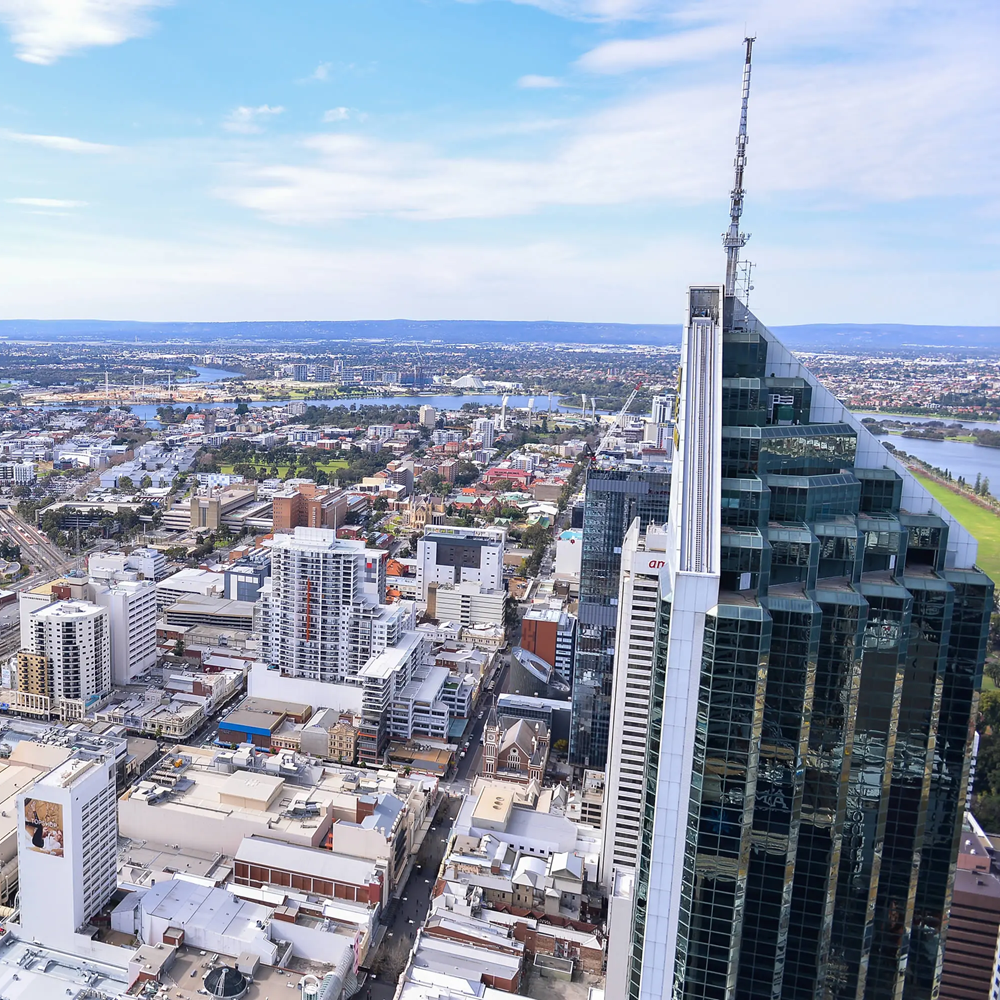 We Provide Building Maintenance For All Sectors
Providing building maintenance to Perth businesses
Our Property & Building Maintenance Services
Heritage Listed Building Works
At On Demand Property and Building Maintenance, we understand the cultural and historic significance of heritage-listed properties across Perth.
Carpentry & General Maintenance Services
Keep on budget and on time with your large-scale carpentry or general building repair project by contacting On Demand Property and Building Maintenance.
Interior & Exterior Painting Services
From painting for new residential developments to large commercial properties, On Demand Property and Building Maintenance have over 20 years of experience in providing painting services to local businesses.
Grounds Maintenance & Landscaping
With a focus on reliability and providing a complete landscaping service, we have managed to grow our Perth clientele of residential and commercial assets over the past 20 years.
Minor Project Works & Renovations
Working with small business owners and homeowners, we provide a broad range of services for home improvements, renovations, face lifts and office fit-outs.
Asset Management Services
We provide a broad list of asset management services to the professional and financial services sector in Western Australia.
Get an Overview of Our Services and Industry Expertise
From day one, Nathan Hodder made my job easy. Nathan was always reachable and very helpful with any of my requests.Nathan's helpful attitude helps me within my job role as I know my Owners will be provided with photos and full explanation regarding the job he has completed or quoted.Nathan always does a wonderful job each time he has attended a property. Always on time, professional and works hard to have the job completed in a timely manner. I highly recommend Nathan no job is too hard for him
We have been using BM On Demand now for a few months. During this time we have found that they are extremely responsive to any questions we may have and they go above and beyond in keeping us informed throughout the process of completing maintenance for the Residential portfolio in which we manage. A credit to BM On demand's entire team for the service in which they strive to deliver each and every time.
The One Agency South team have just commenced using BM On Demand in the last few weeks. We have found this company to be very efficient, reliable and provide a professional approach to both our staff and our clients. Work has been scheduled fast and completed in a good time manner and the pricing is reasonable for the quality of the work. Any issues or changes to plans they ensure you are the first to know and don't just leave you in the lurk, they are also very thorough in explaining the work they are going to carry out and can justify why they will take that approach. Communication is a strong key throughout this company. We are pleased to have them onboard.
Parry's Flooring Solutions have worked in conjunction with On Demand for the last 2 years. Great company to work with, Nathan's experienced, knowledgeable and qualified in his projects residential & commercial
Just wanted to say how refreshing it was to have your team on site working for us. The service and professionalism by all was a rarity in this day and age. All works were completed in time and under budget. I look forward to working with you all again soon.
Helpful and timely for an urgent job. Did a great job.
In the previous few months I have engaged your company to do works at my home. Initially you replaced steps and more recently painted the exterior of my home along with carrying out maintenance to some exterior areas. Your attention to detail was exceptional and I am thrilled with the resulting work. At all stages from quoting, planning and then doing the work I was kept informed as to what's was planned. I was never in doubt as to what was being done on what day and time. Thank you so much for making this a pleasing experience.